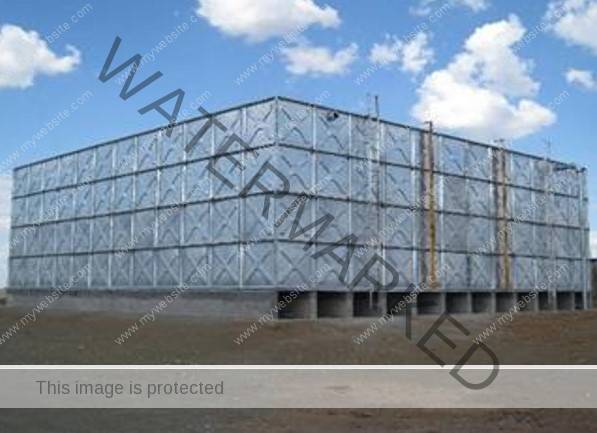 Water, is an essential resource. Therefore, storage of clean, potable water for extended period remains a top priority.
POTAGLAS TANK SDN BHD's water tanks, constructed from Glassfibre/Fibreglass Reinforced Polyester (GRP/FRP) panels, fulfil this requirement and supported by technology from Bridgestone Corporation of Japan, using the technically advanced Sheet Moulding Compound (SMC) production method. The Grp panels are dimensionally accurate, uniformly strong and extremely durable under all weather conditions.
Today, POTAGLAS GRP Water Tanks are designed to satisfy these basic requirements:
"Clean" Water
Durability, Long life
Stable Construction
Non Leakage
Easy Assembly
Until the introduction of GRP was a valuable water storage medium, concrete and steel sectional tanks had been widely used on such applications as housing complexes, industrial development area, buildings, hospitals, rural water supply and other facilities. The use of concrete and steel, however have their own particular disadvantages. Steel, for example, corrodes very easily – particularly in coastal environments and therefore the tanks must be repainted periodically. Concrete Tanks have a tendency to crack. Small cracks can lead to seepage and the possible tainting of the water. In severe cases fracture may occur which could cause the possible loss of use of the tank. These problems can be avoided by using HOT PRESSED GRP Panel which provide very uniform, strong and stable construction.
Nu-Wasser provides a full range of highly efficient corrosion and scale inhibitors specially formulated for treating open recirculating cooling water systems under all kind of different operating conditions.
We provide independent water sampling services for cooling tower & water feature (Legionella bacteria, Standard Plate Count Test), pool water, waste water, drinking water and process water through accredited laboratories.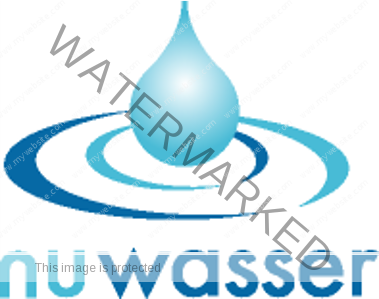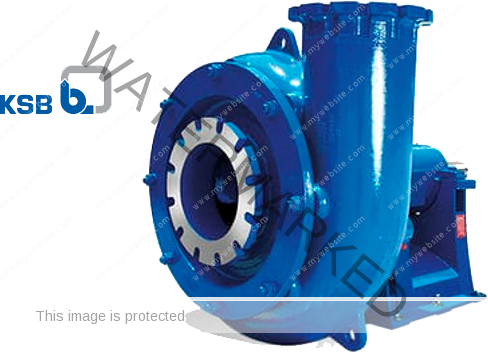 Heavy-duty horizontal radially split between-bearings volute casing pump to API 610, ISO 13709 (heavy duty), type BB2, with radial impellers, single- or double-entry, single- or two-stage design with centreline pump feet. ATEX-compliant version available.
Air Diffuser is a product which efficiently diffuses conditioned air in our living space(room).
Not only the performance aiming at creating the comfortable living environment but also a variety of shape & coloring selected in harmony with room interior is required.
Kuken Diffuser meets the diverse needs of customers along with high technical and production capability.
Kuken diffuser has been adopted for a large number of major buildings (Predominant market share in Japan.)
We have obtained ISO9001 certificate in 2000.
We produce various kinds of Diffusers including Round & Square type ceiling diffuser, Nozzle, Linear, Floor-mount type, etc.
Performance is guaranteed with data analysis made from actual testing in the laboratory.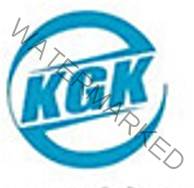 Kurita Light Filter-SA saves 70% or more of back wash water with the application of a special floating filter media and up flow system, which result in compact and light unit. Kurita Light Filter-SA performs full automatic filtration, back washing and discharge of water. It is recommended to use as a side-stream-filter for the cooling water system to reduce a fouling problem in the system.
SOME OF OUR ESTEEMED CLIENTS